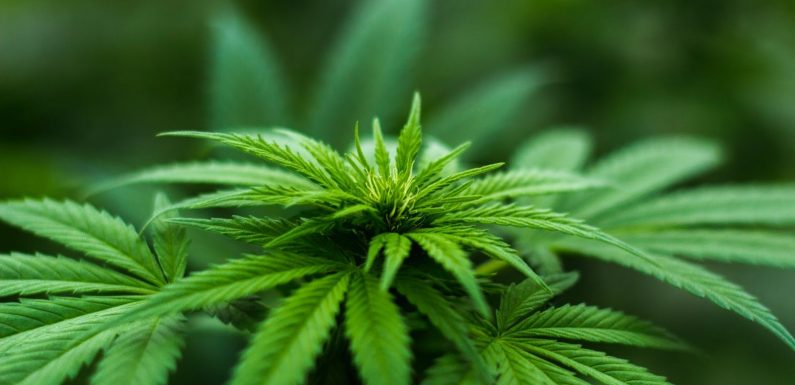 Autoflowering seeds are the first choice of many home-growers for many reasons. One of the top reasons is that Autoflowering seeds offer a fast-growing cycle. And if you end up combining the warm climate with autoflowering seeds, you will be blessed with multiple crop production over the course of the year. 
So, in this article, we are offering you details of the top five autoflowering strains that will, without any doubt, flourish in a warm environment.
So, sit back and choose the one that suits your needs.
1- White widow automatic:
Excluding white widow from this list would be a massive mistake. It is one of the most famous cannabis strains that do the impressive job of replicating the original strain with one extra benefit of producing reasonable growth within 75–85 days.
The cultivator can produce around 190–240 grams per plant. The stature of the plant can reach a discreet height of 50cm that generates pleasant earthy and woody tones in both the taste and aroma.
2- Diesel automatic:
With selective breeding of Lowryder #2 and NYC Diesel, the breeders were able to produce this next-generation autoflowering hybrid strain. Diesel automatic is blessed with almost every desirable trait from each of its parents, making it the fine-tuned and enhanced offspring.
The myth that outdoor autoflowering plants cannot harvest 100g+ of top-shelf bud per plant was perfectly dismissed by diesel automatic. It is, in fact, one of the ultra-potent and productive plants with zero weaknesses and downside risk.
With minimal fertilization in a warm climate, diesel automatic can amaze seasoned cultivators. If you are a beginner who has space for only one plant, then choose diesel automatic to experience never like before fill out.
3- Stress killer automatic CBD:
Stress killer automatic CBD is the CBD-rich choice of this list. Even though one may not experience the potent high from this strain, but it will be wrong to underestimate the power of CBD that this strain offers. Planting this strain means gaining the opportunity to grow top-shelf CBD-rich produce in less than 11 weeks.
Stress Killer automatic is a three-way cross among Juanita la Lagrimosa, Lemon Haze, and ruderalis that produces a generous yield of 160 grams per plant. The bud oozes a strong citrusy aroma that is capable of entrancing the user along with its 11% THC content.
4- Royal critical automatic:
Royal critical automatic may not be as potent as the original strain, but it manages to offer impressive yields that are easy to grow.
Don't go over royal critical automatic's short stature at around 55–65cm because, with only nine weeks of harvesting time, you can gain a yield of up to 165 grams per plant. In warmer climates, royal critical tends to bloom in its full glory that has chunky buds and a distinct aroma of spice, sweetness, and wood.
5- Royal jack automatic:
Royal Jack Automatic is an impressive hybrid of Jack herer seeds and autoflowering genetics. With just an optimal environmental condition, the breeder can experience the best features of Royal Jack Automatic.
On germination, the seeds of Royal Jack will need only 9-10 weeks to produce a generous harvest. And with this vigorous development, the breeder gets to experience two well-timed possible harvests. With proper weather, the plant yields a bountiful harvest in a warm environment.
So, if you are looking forward to discreetly grow an autoflowering strain on your terrace or balcony, then a Royal jack automatic should be your prime option.
Over to you
So, there you go. These are the top five strains that offer maximum production in warm climates.