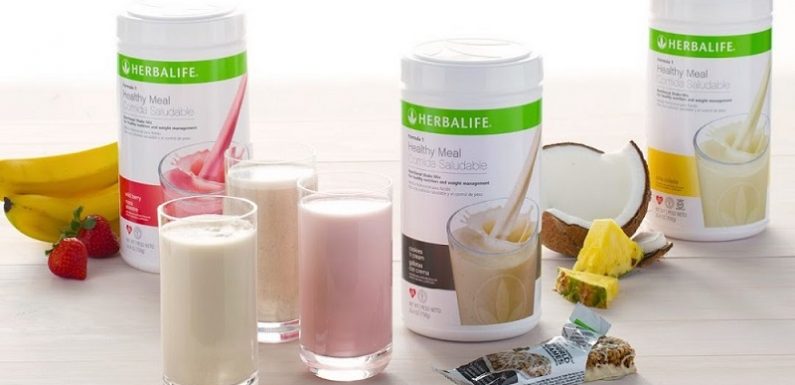 Since 1980, Herbalife has been well-known in the nutrition sector,
with millions of people consuming its products daily. One of the company's biggest missions is to change people's lives by providing the best nutritional products while promoting a healthy lifestyle for everyone, everywhere.
Herbalife Nutrition has created job opportunities all over the world for a variety of positions, including IT experts, microbiologists, human resource managers, marketing officers, and packaging technicians. The company also has over 300 scientists, 50 of which have a PhD.
The company also won several awards, and the Herbalife reviews from employees paint a great picture of what it's like to work there. On review sites, such as Indeed and Glassdoor, Herbalife reviews from employees reveal how great it is working at the company. On Indeed specifically, Herbalife boasts a 4.2/5-star rating.
Workers Experience at Herbalife Nutrition
Herbalife Nutrition has helped several employees rise to greater heights by providing them with the skills and experience that are necessary to succeed. Some people start at the company as interns, coordinators or specialists, and in time, they develop into managers. Many of Herbalife's employees find their jobs quite fulfilling and spend years, if not decades, working at the company. Some employees even have new roles created for them that are perfectly suited to their unique skills.
The Success of the Company
One of the ways Herbalife Nutrition strives to ensure that everyone lives a healthy lifestyle is by embracing community engagement. The company hosts events, projects, and initiatives to support the community and ensure its members have access to the right nutrition.
One of Herbalife's initiatives, Nutrition for Zero Hunger, aims to eradicate global hunger by partnering with global nonprofit organizations, product donations, educating people about nutrition, and initiating awareness programs.
Another initiative, the Herbalife Nutrition Foundation, supports orphanages, schools, hospitals, and other organizations. Through this foundation, the less fortunate receive help and support to live more healthy lives. Herbalife Nutrition uses these initiatives to help the less fortunate in the world.
Herbalife Nutrition's employees also embrace giving back to society. They believe that through doing this, they will make a positive impact on the lives of many. Many employees have taken part in blood drives hosted by Herbalife Nutrition and the American Red Cross to give support and donations to the less fortunate communities.