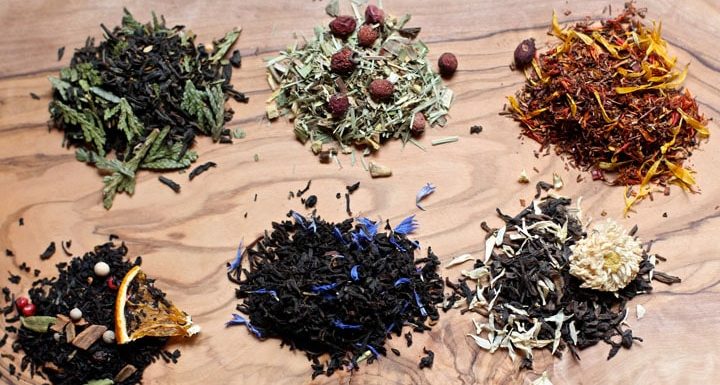 Ask any smoker and they will tell you how hard it is to quit smoking cigarettes and weed. People who try quitting them face real struggles since cigarette cessation causes a number of serious side effects that are very hard to cop up with. Some of those side effects that are the withdrawal symptoms include the following.
Constant feeling of nausea.
Appetite loss and digestive problems.
Anxiety and depression.
Insomnia followed by mood swings.
Frequent headache and body pain.
Excessive urge to smoke.
These symptoms happen since the body is already addicted to nicotine that's stuffed in cigarettes in bulk amounts. And quitting nicotine is particularly very hard. However, like every other thing, it's possible to quit cigarettes too when done in the right way. And one such way is going herbal. As surprising as it might sound, but certain companies like the Quebec based firm Meo Marley's have come up with amazing herbal blends that are actually quite effective and have helped a number of people in quitting cigarettes already.
Some such products that they have come up with already are listed below. We will also be taking you through the reasons why you should choose this firm. But before that, let's have a look at some of their herbal blends.
1. Meofill OG Herbal Blend
This organic mixture is made with chamomile, raspberry leaves, Mullein, and Marshmallow.
Chamomile reduces headache and uplifts moods.
Raspberry leaves reduce stomach cramps and digestive problems.
Mullein has antioxidants that reverse oxidative damage caused by free radicals. It also reduces other symptoms like nausea and appetite loss.
Marshmallow reduces cough, inflammation, pain, and stomach upset.
2. Meofill Oleo Herbal Blend
This organic mixture contains lemon balm, mullein, dried citrus zest, and sage.
Sage reduces headache and treats free radical damage since it contains powerful antioxidants.
The antioxidants in Mullein, in combination with the antioxidants in sage, kill all free radicals in order to reverse oxidative stress.
Lemon balm uplifts the mood and reduces anxiety and other symptoms of depression.
Citrus lemon zest improves the sleeping pattern and deals with nausea too.
This much being established, let's now have a look at the reasons why only a few brands like Meo Marley are better than most. Have a look!
Their products are FDA approved.
Their products are 100% organic and vegan.
They do not use even miniscule traces of addictive substrates like THC, CBD, and nicotine.
All in all, these herbal blends are the best ways to quit cigarettes. You can visit their website, https://meomarleys.com/ for more information.